Wellbeing Info
Vaginal dilators can be used to retrain the body and vagina to relax when presented with stimulus around the vulva. If you have dyspareunia or vaginismus, dilators can help reduce pain, and help you discover how to control, and relax, your pelvic floor muscles. They can also help you loosen up and relax before sex if you're feeling nervous or need to prepare your muscles.
When people undergo Vaginoplasty there is a great deal of after-care so it's incredibly important to be aware of the implications. One of the most important aspects in aftercare is vaginal dilators. After gender confirmation surgery it is normal for either gauze packing or a stenting device to be placed inside the neo vagina which will be kept in place for a few weeks. After this is removed it can be a good time to start vaginal dilators. Different surgeons will recommend different protocols and we advise you to speak with your doctor first.
Areas that they can help
Restores and revives vaginal strength
Help to overcome symptoms of vaginismus
Allow someone to enjoy sexual intercourse again
Insert tampons or menstrual cups without pain
Make gynaecological examinatons easier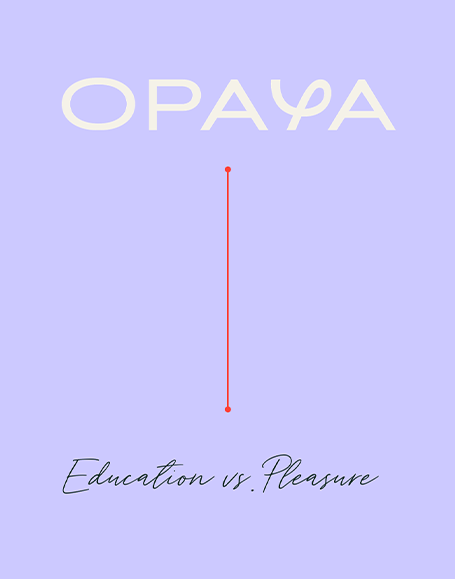 Your Dilators
We are a different style of dilators designed to make dilator therapy that little bit more comfortable.
We were designed by Dr Sherry Ross, leading gynaecological doctor and health expert so a great therapy for Vaginal Stenosis which is the narrowing and shortening of the vagina due to cancer treatment and menopause as well as Vaginismus. We're designed to be used in the comfort of your own home free from pressure, embarrassment or fear at your own pace so run a hot bath and get that candle lit.
Why we work well is because we are perfect for anyone new to dilation therapy or anyone with severe Stenosis and Vaginismus who needs a very small starting point. Our kit includes a dilator guide by Dr Sherry Ross who really is a true expert in her field.
recommended products
We are here to help support you on your wellbeing journey.
Self-care is not selfish, it's how you take your power back.