Pleasure Info
By taking the time to focus on self-care, orgasming on a regular basis helps reduce the stress hormone cortisol which, when elevated, can have a negative effect on everything from heart disease to immunity.
The Satisfyer Pro 2 is a unique product that allows a blend of different feelings, from a smooth surface to a rounded tip. It can be used during penetration on the clitoris, your partner will enjoy having their erogenous zones stimulated as much as you do.
Using a self-care product like the Satisfyer in a solo or couple environment can help bring you closer to your body and partner.
Wellbeing Info
Using a clitoral vibrator will promote blood flow to the vagina and release 'feel-good' hormones during orgasm.
Symptoms of menopause are often gynaecological, such as dryness and atrophy. Clitoral vibrators help improve elasticity of the vaginal walls and promote vaginal lubrication.
If you are experiencing pain from penetrative sex a vibrator can be used externally so you can still enjoy the sensations without having to enter inside your vagina.
Hands-free, strap-free, non-intrusive clitoral vibrator which won't create a barrier with you and your partner.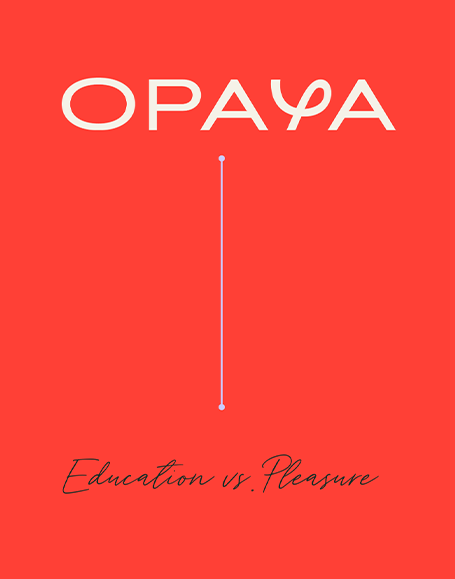 The Satisyer Pro
I am the Satisfyer Pro, the ultimate clitoral massager.
My skin-friendly ring made of medical silicone encloses your pleasure bead and caresses the inner area with 11 different non-contact pressure-wave intensity settings. Meanwhile, my separate set of controls makes the outer ring vibrate in 10 intensity settings.
I fit perfectly in your hand and thanks to my whisper-quiet motor, I won't attract unwanted attention.
recommended products
We are here to help support you on your wellbeing journey.
Self-care is not selfish, it's how you take your power back.