Pleasure Info
Arousal for men can happen fairly quickly, whereas women may require a longer period of stimulation.
Products like the Strong One enable your partner to maintain an erection for longer while you build and eventually orgasm. It is not only pleasureable for the man but also for the woman and can bring you closer together. Please make sure that the Ring is not too tight and fits comfortbly without going numb.
A ring like the Strong One is a good choice for a trans women who enjoys penetrative sex, as it can bring about a hardening of the shaft and assist with the maintaining of an erection.
Wellbeing Info
Talking about sex signals a better sex life. Only 9% of couples who don't talk about sex reported having satisfying sex lives.
The conversation can be awkward, people tend to wait up to a year before suggesting the idea of incorporating self-care products into the bedroom.
By opening up these lines of communication you are taking the step away from the routine and unlocking a more vibrant sex life, helping to bring you closer as a couple and improve your mental health.
The benefit of this self-care product is that it can pleasure both of you and bring you closer together. Please do make sure that the ring is not too tight, it should fit comfortably without going numb.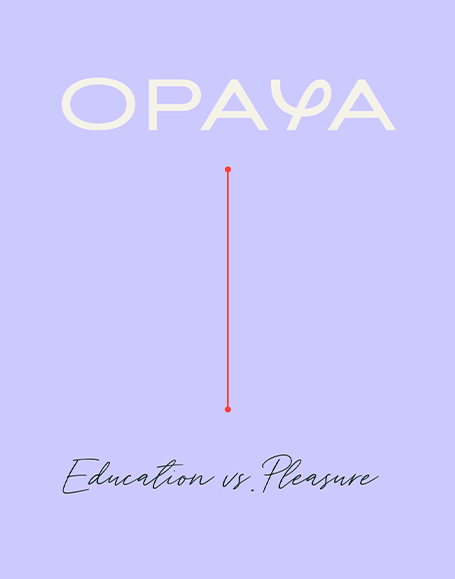 The Strong One
Stretch me and slide me on your partner's penis down to the base and I will enhance penetration for the both of you.
I am designed to a low frequency to give your other half rumbling vibrations. Feel me gently purr or I can deeply rumble. I have 5 speeds and 7 patterns.
I don't just satisfy the one wearing me, I also stimulate the clitoral area giving intense sensations to her too!
recommended products
We are here to help support you on your wellbeing journey.
Self-care is not selfish, it's how you take your power back.