Pleasure Info
A strengthened pelvic floor positively impacts sexual pleasure
Improved blood circulation increases libido
Heightens sensitivity of the clitoris
Orgasms feel stronger and more intense
Makes vaginal penetration more comfortable
Strengthening these muscles, improving blood supply and nerve activity, all leading to greater pleasure
Assists in the rhythmic contraction of orgasms
Wellbeing Info
Pelvic floor exercises can have a significant impact on overall sexuall wellbeing. The pelvic floor muscles are a basket of muscles located at the bottom of the pelvic girdle. They are the floor of the core.
They have 3 main functions: support your pelvic organs and core, continence and sexual functions.
Reasons to work on strengthening your pelvic floor
Improved bladder control
Reduced risk of prolapse
Faster recovery from childbirth
Reduce lower back pain
The muscles around the opening of the vagina have to lengthen to allow penetration into the vaginal canal
Helps reduce pain with penetrative sex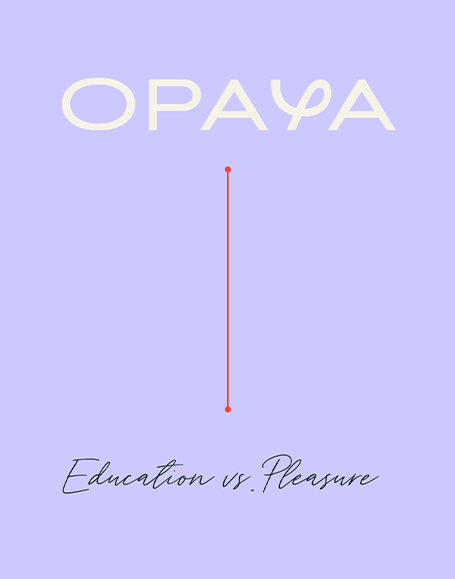 Kegel Training
I am a selection of 3 progressive weights from soft weight single ball to hard and heavier double balls.
I will enhance your pelvic fitness for overall pelvic wellbeing as well as post-pregnancy symptoms so you can take back your right to enjoy enhanced sensitivity and orgasms.
Improving your PC muscles will benefit yourself and your partner. Many women experience incontinence at some point in their lives due to a loose vagina which is another area I can strengthen your PC muscles to improve bladder control. Before giving birth I can be used to protect your vagina by preparing the PC muscle for delivery.
recommended products
We are here to help support you on your wellbeing journey.
Self-care is not selfish, it's how you take your power back.