Pleasure Info
Clitoral stimulation is the key ingredient to turn sex from fun into a mind-blowing experience. However, the clitoris is often sadly neglected during penetrative sex.
Bringing a hands-free self-care product into the bedroom provides pleasure to both the clitoris and the G-spot whilst also being an enjoyable experience if you have a partner with a penis.
Wellbeing Info
Talking about sex signals a better sex life. Only 9% of couples who don't talk about sex reported having satisfying sex lives.
The conversation can be awkward, people tend to wait up to a year before suggesting the idea of incorporating self-care products into the bedroom.
By opening up these lines of communication you are taking the step away from the routine and unlocking a more vibrant sex life, helping to bring you closer as a couple and improve your mental health.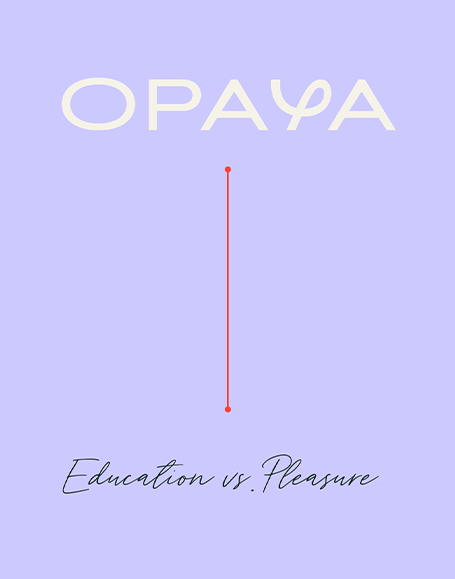 ToyJoy Couples
I am the iconic Superbe couples massager, elegantly designed by TOYJOY for a seductive blend of pleasurable functionality and aesthetically pleasing looks and charm.
My perfectly designed shape allows me to be used in any position so that no matter how you are enjoying your intimate moments I an help heigten the pleasure for both of you.
I am the perfect addition to the self-care routine of you and your partner.
recommended products
We are here to help support you on your wellbeing journey.
Self-care is not selfish, it's how you take your power back.