Wellbeing Info
Being able to control the depth of penetration can help alleviate pain during sex. Sex doesn't have to be painful. Pain can be caused from a number of issues:
Vaginismus - the body's automatic reaction to the fear of some or all types of vaginal penetration
Endometriosis - womb lining grows in other places
Adenomyosis - tissue grows into wall of uterus
Cystitis - inflammation of the bladder
Uterine Fibroids - tumours grow into uterus wall
Polycystic Ovaries - irregular menstrual period
Anxiety, worry or stress
Following a traumatic experience
Please speak to your doctor if you are concerned.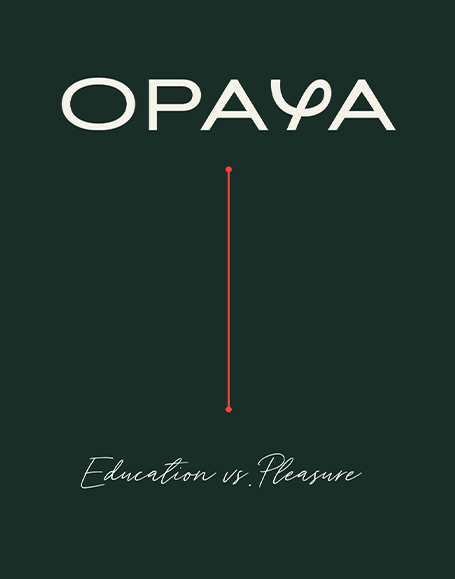 The Ohnut
I am the Ohnut and sex doesn't have to be painful. I may look a bit funny to you (like a donut) but I may just be your new BFF.
I belong on your partner's penis. I am made up of 4 soft silky smooth rings that can be used individually or all together during penetration so I keep both parties very happy indeed. I am your soft buffer and supportive friend when sex feels just that little bit too deep and sore.
I am helping women (and men) all over the world with partners who may be well endowed or dealing with Endometriosis, Pelvic Floor Dysfunction, Post Pregnancy, Vaginismus, post-op gender reassignment accompanied with dilator therapy and the many more reasons sex can be painful. Don't worry about dodgy materials, the Ohnut is FDA-approved, body-safe polymer. BPA, phthalate and latex free! Hurrah!
recommended products
We are here to help support you on your wellbeing journey.
Self-care is not selfish, it's how you take your power back.