Pleasure Info
The SONA offers a new type of orgasmic experience for those that enjoy a more intense stimulation of their clitoris.
By using waves instead of vibrations the SONA is able to stimulate the entire clitoris, not just the external part.
This leads to a far more prolonged orgasmic experience that has a more intense build up and powerful climax, allowing you to have multiple orgasms over and over.
Wellbeing Info
Using a clitoral vibrator will promote blood flow to the vagina and release 'feel-good' hormones during orgasm.
Symptoms of menopause are often gynaecological, such as dryness and atrophy. Clitoral vibrators help improve elasticity of the vaginal walls and promote vaginal lubrication.
If you are experiencing pain from penetrative sex a vibrator can be used externally so you can still enjoy the sensations without having to enter inside your vagina.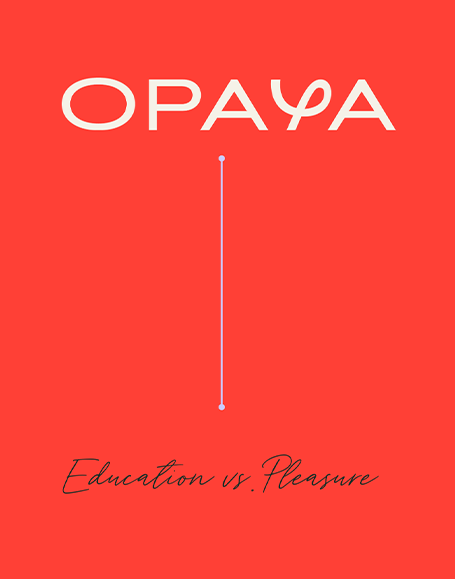 The Sona
I'm the tech savvy Sonic Clitoral Massager.
I massage your clitoris above, beyond and beneath. I am unbelievable because instead of conventional vibrations which concentrate on the external nerve endings these sonic pulses cover a deeper spectrum giving you an entirely new sensation.
I do not need to come into direct contact with the clitoris so I can be used anywhere. I have also won multiple awards so I must be good.
recommended products
We are here to help support you on your wellbeing journey.
Self-care is not selfish, it's how you take your power back.