Pleasure Info
A strengthened pelvic floor positively impacts sexual pleasure
Improved blood circulation increases libido
Heightens sensitivity of the clitoris
Orgasms feel stronger and more intense
Makes vaginal penetration more comfortable
Strengthening these muscles, improving blood supply and nerve activity, all leading to greater pleasure
Assists in the rhythmic contraction of orgasms
Wellbeing Info
Pelvic floor exercises can have a significant impact on overall sexuall wellbeing. The pelvic floor muscles are a basket of muscles located at the bottom of the pelvic girdle. They are the floor of the core.
They have 3 main functions: support your pelvic organs and core, continence and sexual functions.
Reasons to work on strengthening your pelvic floor
Improved bladder control
Reduced risk of prolapse
Faster recovery from childbirth
Reduce lower back pain
The muscles around the opening of the vagina have to lengthen to allow penetration into the vaginal canal
Helps reduce pain with penetrative sex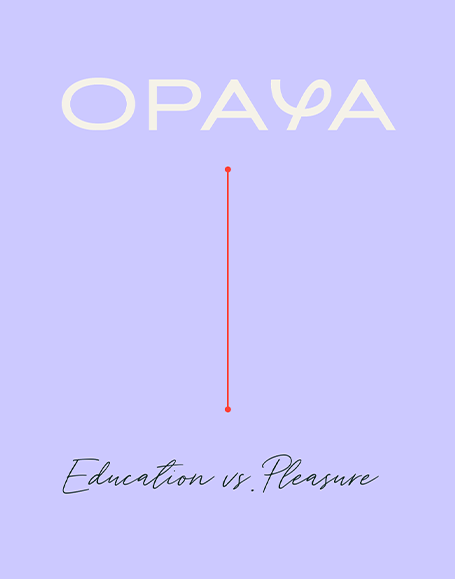 Your Kegel Product
Your go-to three sets of kegel balls with three gradual increased weights perfect for post pregnancy. I will help you effectively exercise and strengthen your PC muscle and improve your overall kegel wellbeing. Not only do I work well for post pregnancy but I also will assist with sexual benefits and satisfaction.
My weights starts from 45g to 60g to 75g. Phase 1 is using my 45g single ball for the first timer and it will help your vagina adapt to the ball for 30 minutes per day. Phase 2 the 60g is ideal for when your body has adjusted to the single ball as 75g will increase the intensity. Phase 3 is the 75g and this is used when you're able to really control the ball and ready to step up the intensity.
You can wear me when you're doing exercise, walking, running, swimming, dancing or working instead of lying flat on a bed as these movements work best as the metal ball inside the Nova will collide with the inner surface. My vibrations are subtle but they are repetitive and this is what is going to help strengthen your muscles.
recommended products
We are here to help support you on your wellbeing journey.
Self-care is not selfish, it's how you take your power back.