Pleasure Info
The orgasm is widely regarded as the peak of sexual excitement. It is a powerful feeling of physical pleasure and sensation, which includes a discharge of accumulated erotic tension.
By taking the time to focus on self-care, orgasming on a regular basis helps reduce the stress hormone cortisol which, when elevated, can have a negative effect on everything from heart disease to immunity.
The Mimi is a unique product that acts as an extension to your (our your partner's) hand, adding an extra layer of intimacy to your pleasure. When on the highest setting and positioned at the back of your fingers, the vibrations will be carried thorugh to your fingertips, allowing you to touch your partner with greater stimulaiton.
This is great product for both cis-gender and same sex couples.
Wellbeing Info
Using the Mimi promotes blood flow to the vagina and releases 'feel-good' hormones during orgasm.
Symptoms of menopause are often gynaecological, such as dryness and atrophy. The Mimi can help improve elasticity of the vaginal walls and promote vaginal lubrication.
If you are experiencing pain from penetrative sex, the Mimi can be used externally so you can still enjoy the sensations without having to enter inside your vagina. If you are suffering from vaginal dryness the Mimi is also an excellent choice as it is non-invasive.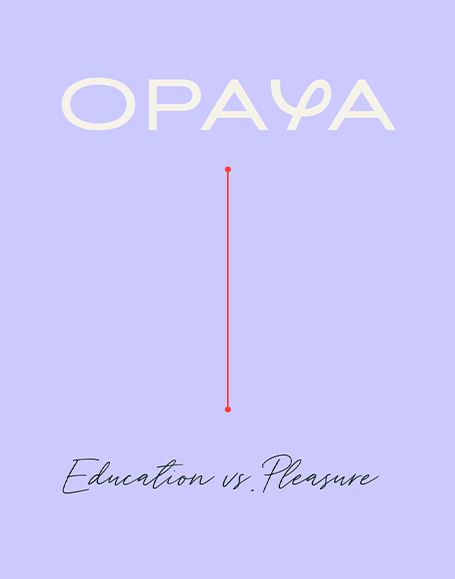 The Mimi
Hey, the Mimi here. I pride myself on being the simplest sex toy on the market.
I am only small, unobtrusive, discreet and soft to touch with my smooth medical-grade silicone skin. Cradle me in your hand or between your fingers and use me for foreplay or sex and find the perfect orgasm-inducing spot.
Use my tip for pinpoint stimulation or flat side to pleasure the whole genital area. I'm great for foreplay with your partner or to use solo. I'm a great option for people struggling with vaginismus because I'm penetration free.
For those with vaginal dryness, I can help with this because I am non-invasive but will still give you pleasure. I'm comfortable and let you choose your own adventure.
recommended products
We are here to help support you on your wellbeing journey.
Self-care is not selfish, it's how you take your power back.