Pleasure Info
Bullet vibrators are renowned for being discreet and achieving some of the most intense climactic experiences through direct clitoral stimulation.
Once aroused, you can trail the bullet over your anus, perineum or outer labia for really intense sensations.
The bullet vibrator can be used during penetration on the clitoris, your partner will enjoy having their erogenous zones stimulated by the bullet as much as you do.
Bullets are a great choice for non-binary with a penis and trans women who feel uncomfortable with their genitals. The bullet's vibrating tip can deliver pinpoint stimulation for your frenulum, which helps to spread vibrations along the shaft, or your perineum to pleasure the prostate.
Wellbeing Info
Using a bullet promotes blood flow to the vagina. Symptoms of menopause are often gynaecological, such as dryness and atrophy. Bullets help improve elasticity of the vaginal walls and promote vaginal lubrication.
If you are experiencing pain from penetrative sex, a bullet can be used externally so you can still enjoy the sensations without having to enter inside your vagina.
For anyone experiencing genital dysphoria this often leads to shaft of penis being ignored. Often there is a focus placed on anal play however with the bullets size and stimualting tip it can be used effectively with a sheet over your genitals.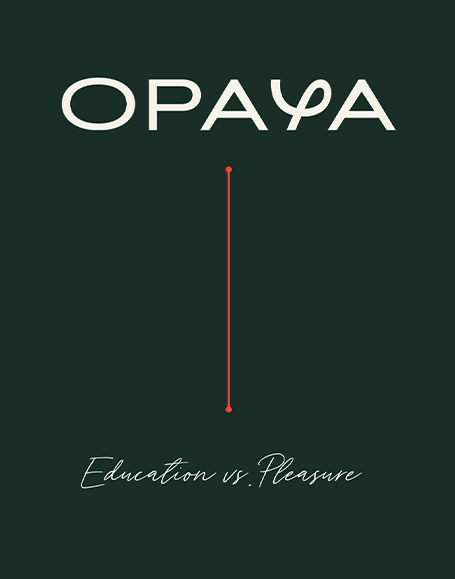 The Bullet
They call me the classic bullet because I have 5 vibration levels and 7 pulsation patterns.
I have a medical-grade silicone finish and waterproof body. Try me with your partner or alone and see for yourself. I am 100% vegan vibrator and I come with a free finger sleeve attachment to give you more options to use me.
What also makes me great is that if you are a little nervous about even owning a sex toy then I am very small and discreet and can easily travel. You will hardly know I am there unless you are using me.
recommended products
We are here to help support you on your wellbeing journey.
Self-care is not selfish, it's how you take your power back.