Pleasure Info
The wand has become an essential for women, trans womxn, men and non-binary with any body type.
A versatile self-care product, the powerful low rumbles are able to hit the spot on the clitoris, shaft or perineum.
The wand's deep vibrations can go beneath the skin and reach tissue underneath, helping you access areas of pleasure like the prostate.
Wellbeing Info
Irrespective of a person's gender, the freedom to use a self-care product is an essential as it enables us to become closer to who we are and the people we are intimate with.
Often trans and non-binary womxn struggle to find products that allow them to have a varied sex life and are deprived of discovering ways to give themselves new pleasure and joy.
By learning what sensations you enjoy this can be communicated to a partner, creating a more fulfilling experience for both.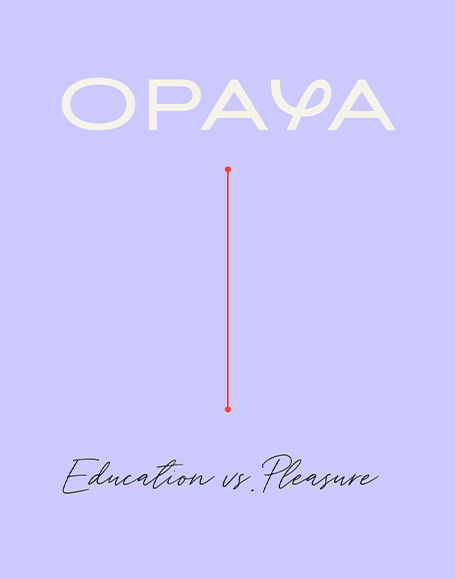 The Wand
I am the ultimate vibrating wand that can be used all across your body as a massager or focus on more intimate areas to heighten pleasure.
My aim is to help people of all genders improve their journey of heightened sexual experience which is why I am made from 100% body safe material and deliver 10 sensational functions of vibration.
Use my solo or as a couple, either way I can help create intense moments of pleasure.
recommended products
We are here to help support you on your wellbeing journey.
Self-care is not selfish, it's how you take your power back.