Pleasure Info
Vibrators are renowned for being discreet and achieving some of the most intense climactic experiences through direct clitoral stimulation.
A vibrator can be used during penetration on the clitoris, your partner will enjoy having their erogenous zones stimulated by the bullet as much as you do.
There is a key point of pleasure in the walls of the vagina called the G-spot. When stimulated with regular, strong pressure, it can lead to orgasm and female ejaculation.
If the G-spot and clitoris are stimulated at the same time, this can lead to a far more powerful and explosive orgasm that may have you convulsing and experiencing new realms of pleasure.
Wellbeing Info
Using a bullet promotes blood flow to the vagina. Symptoms of menopause are often gynaecological, such as dryness and atrophy. Bullets help improve elasticity of the vaginal walls and promote vaginal lubrication.
If you are experiencing pain from penetrative sex, a bullet can be used externally so you can still enjoy the sensations without having to enter inside your vagina.
Contrary to popular belief the G-spot is not a separate area but connected to the clitoral network. When you stimulate the G-spot you are stimulating a part of the clitoris.
Finding the G-spot can be difficult, especially since it's not actually on any map of the human body. That doesn't mean it's impossible. Instead of searching for it during partnered sexual activity, it's easier to locate the G-spot through self-exploration.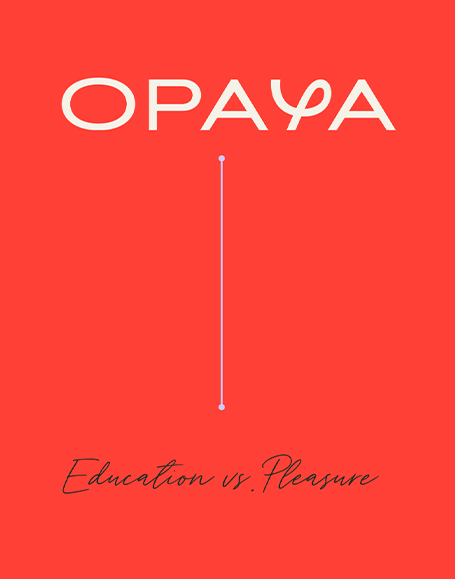 The Evolved Four Play
I am the Evolved Four Play, the most versatile vibrator out there.
My powerful bullet forms the basis for my multiple interchangable silicone sleeves that are perfect for clitoral and G-spot stimulation, taking you to new heights of pleasure.
You can even take me underwater as every combination I offer is completely water submersible!
recommended products
We are here to help support you on your wellbeing journey.
Self-care is not selfish, it's how you take your power back.